My Favorite Toys (Right Now):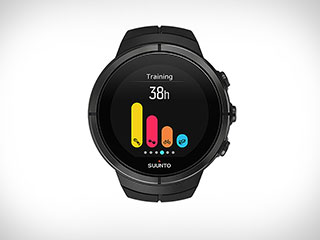 This watch does it all – in fact, part of the reason I love it so much, is that it sort of pushes me to (try to) do it all! Thanks, Suunto.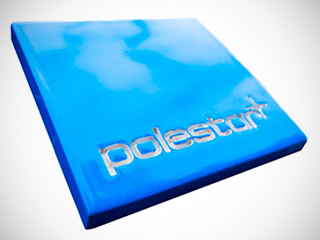 Less well known than the "S" or "RS" of Audi, the AMG of Mercedes, the "M" of BMW, is the line of Polestar-tuned Volvo vehicles. Must be driven!
I was facing the MacBook Pro vs MacBook Air dilemma. This new MBP is so thin & powerful, it quickly became a no-brainer! Love it.
It is a pleasure to work with Daniel. He has a wealth of knowledge and experience, both in a management capacity and a sales capacity. The ventures he has founded have drawn considerable interest from investors and customers alike, and are sure to continue with their current success. Daniel's charisma sets him apart from other entrepreneurs, and he has proven himself capable of taking a business plan from origination through to maturation.
I would strongly recommend Daniel and his work.
Adam Saskin
Melbourne
Chicago
Montreal
Vancouver